Manda Philpot – Team PA
"Working smarter, not harder!"
Manda Philpot – Team PA
"
Working smarter, not harder!
"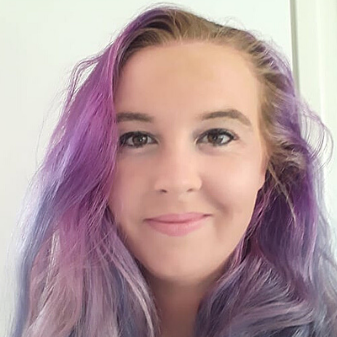 Hello! I'm Manda – a PA who loves to help people and can tackle any challenges with ease. As a professional PA, I help Jacqui and her amazing team focus on their core skills, while I take care of the rest, behind the scenes. I am that extra pair of hands and eyes everyone wishes they had.
I really enjoy my job role within The Great Scott Company. Each person brings along an amazing skill set and wonderful attributes that we can all learn from. Working for Jacqui has been an amazing privilege and a fantastic opportunity. I admire the way Jacqui uses her talents of being able to really connect with her clients, and understand them – and is able to teach them new things. Ever heard of that saying "you can't teach an old dog new tricks?" – well clearly they haven't been taught by Jacqui or one of her team members!
Don't believe me? Just see for yourself – it will be the best investment you would have ever made for yourself or your business – invest in your future!