Ruth Carraway – Facilitator
"I just love it when I observe participants enjoying themselves…
Ruth Carraway – Facilitator
"I just love it when I observe participants enjoying themselves…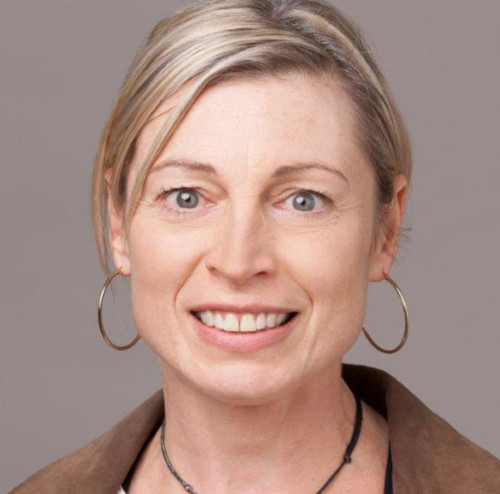 and then realising how much they've learned during the training session."
Working within the acting profession and then the social sector has provided Ruth with a variety of experiences that have been advantageous to her career as a facilitator. Ruth is an energetic and enthusiastic trainer who supports participants to understand the session content in a functional, but fun way.
Having worked with youth, offenders and those associated with alcohol and other drugs issues (AOD) has meant that Ruth has highly developed communication skills. Along with this, her other strengths include; conflict management, motivational interviewing, stress management, leadership skills, anger management, peer relationships and engagement.
Ruth has qualifications in drama, AOD, housing, management and has delivered training in the UK, New Zealand and Asia.
Ruth has a passion for life that reflects in her work – how lucky are we to have her join our team!