Graham Yorke – Facilitator (Health and Safety Expert)
"Ehara taku toa I te toa takitaki engari he toa takitini…
Graham Yorke – Facilitator (Health and Safety Expert)
"Ehara taku toa I te toa takitaki engari he toa takitini…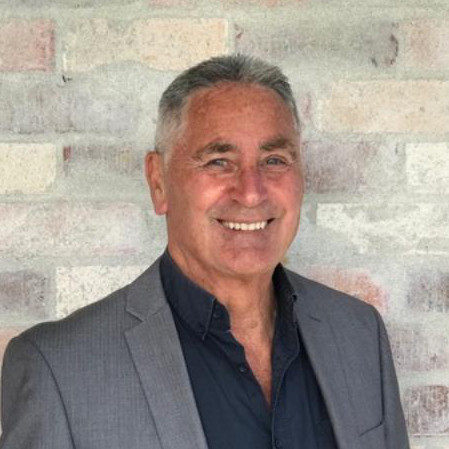 My strength is not of one but of many."
Tena koutou, I'm Graham. Over 40 years, I've gained a wealth of technical and front-line experience within the Police, Security, and related industries. I'm confident and enthusiastic in my approach to training, yet with a calming influence – it's been critical in my line of work!
I've created tailored security solutions and protection services, and I've run high risk security operations. So, I've got some great stories to share (those that aren't classified of course)! I now deliver training across the country on numerous health, safety, and security related subjects. I enjoy sharing my knowledge to empower others and create a safer community.
The nature of my work requires excellent interpersonal skills and the ability to motivate and encourage others. Trusted by movie stars, international sports stars, and supermodels – you can count on picking up the skills you need in my workshops!