Russell Dixon – Facilitator
"I love our unique, tailored and energised approach to training and coaching…
Russell Dixon – Facilitator
"I love our unique, tailored and energised approach to training and coaching…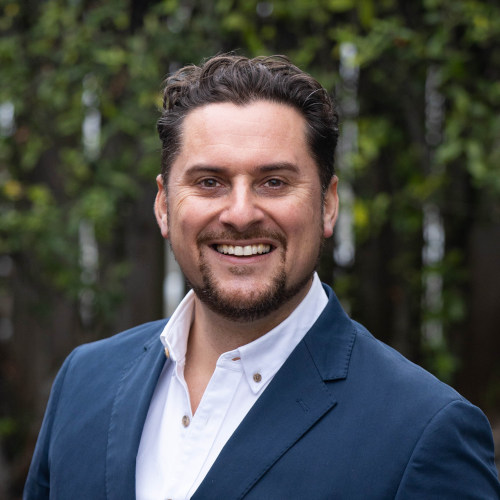 It's exciting to see our teams engage and experience 'eureka moments' throughout our workshops. The greatest reward is seeing foundational change within individuals who then improve their approach to their work as well as personal life."
Hi, I'm Russ, and I have had the pleasure of working with Jacqui and The Great Scott Company for over 12 years. It has been an incredible adventure working with businesses big and small throughout NZ and Australasia.
With an extensive background in various industries including film, television, radio, theatre, call centres, hospitality, sales, customer service, retail and grocery, my roles have evolved from Frontline Team Member and Trainer through to General Manager and Director. My experience is rich and diverse which offers an 'outside of the box' perspective on many aspects of business communications.
Meeting people from all walks of life and creating engagement and interest in the different ways of working or approaching the various forms of communication that we use, is what keeps our message fresh and relevant. We love what we do!