Jacqui Scott – Director, Facilitator and Coach
"Improving lives makes me tick…
Jacqui Scott – Director, Facilitator and Coach
"Improving lives makes me tick…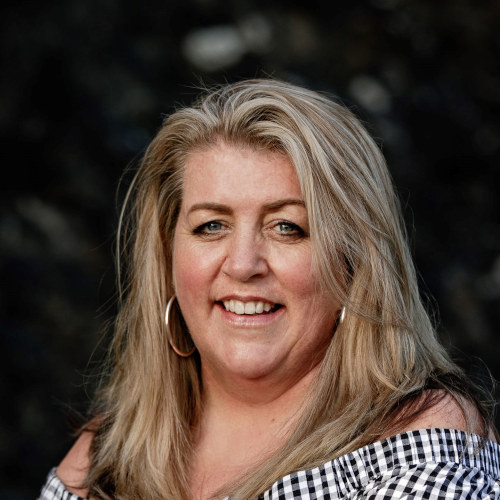 …Impacting others to impact others to impact others… I love the idea of sowing seeds that continue to grow after I'm gone."
Kia Ora I'm Jacqui Scott, I'm a dynamo when it comes to coaching, training and speaking as I have a huge amount of experience and learning to share, offering a unique perspective for you.
Plus I know about business – I've been running this one since 2000!
Prior starting to The Great Scott Company I've gained valuable experience across several awesome roles in customer service, sales (including telemarketing, training, and coaching), leading teams, and building self-directed work teams. I was given the opportunity to set up this amazing business over twenty years ago and don't feel like I've worked a day since. I guess that's what happens when you're doing what you were meant to do!
Having run this business over many years, I've traversed the peaks and troughs of the changing economy of NZ and Australia. As a result, I've excellent know-how of business structure, HR, accounts, business management, sales management, marketing, sales, and customer service. Also, time management techniques that keep my staff and I organized and on the mark.
I have extensive knowledge of people and what makes them tick, which is reflected in the style of our work. I have a personal belief that laughter relaxes, and the more relaxed a group are the more they'll learn. The best trainers are confident enough in their skills and knowledge that they can relax a group quickly. Getting them into learning mode and ready for change. This is what I look for when I'm selecting a trainer.
My promise to you
Every client contact is an opportunity for us to create a long-term relationship. The better we know you, the better we can serve you and help you achieve great things. Our unique approach to analyzing your organizational training needs helps us develop great training that's fit for purpose and sticks. We'll provide the tools your people need to close performance gaps, be self-motivated, and achieve success they're proud of!
Discover Your Communication Superpower!
Feel like you just don't click with people sometimes? You're not alone! Create better relationships – at work and at home when you discover your Communication Superpower!
Get your free PDF and find out how to better communicate and understand others by answering two simple questions. Then share it with your team and improve communication and relationships across your business!